Exceptional bouquets, made locally with love
We are proud to create incredible, hand-made flower bouquets, tailored specifically to your budget. Our team of florists, led by Co-Founder Amy Lethbridge, make stunning arrangements to suit your taste and space. Weekly or monthly flower subscriptions, delivered straight to your door.
Weekly. Monthly. Flexible subscriptions.
Thinking of a special present for a local loved one? Keen to have regular, fresh flowers in your home? Looking to better present your work or commercial environment? Our flower subscriptions are delivered free within the Tunbridge Wells area and flexible to suit you.
We currently support a range of commercial businesses and private homes, from hotels and restaurants to tiny cottages – all made to look stunning thanks to The Cove. Enquire with our team via email to book a conversation or start with our £30 per week subscription.
Local delivery or collection
Weekly or monthly, flexible flower subscriptions prepared with love for you. Perfect for businesses or your home.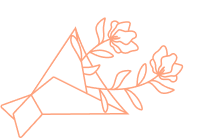 Hand-made bouquets
Support local business. Everything that we craft is hand-made in our 94 High Street, Tunbridge Wells store.
Sustainable packaging
We believe in nature. Our packaging helps support mother earth, composing and replenishing helping new growth.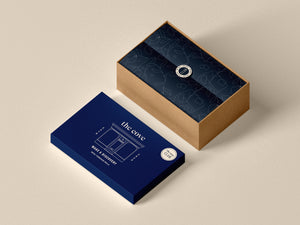 Join The Club
Looking to add something extra to your subscription? Our Cove Club members can also choose to enjoy a subscription addon.
Fancy a monthly bottle of gin, different each month to surprise you? No problem. Speak with our team, and personalise your subscription.
I want to join the club